Kids
Welcome time travelers, I am Father Time. The clock friends and I will tell you something about my favorite museum, Museum Zaanse Tijd. What I like about this museum is that the objects here, like time, never stand still.

There are hands that move, just like weights, gears and the pendulum. The pendulum was invented by me, Christiaan Huygens, and has been very important to be able to accurately display the time.

In addition to this technique, a number of clocks also have small self-moving plays. These show the wealth of the Dutch Golden Age. I, Mercury, as the god of commerce, think this is very cool!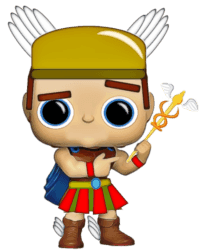 In addition, everything glitters and sparkles because of the many gold and silver. The clocks are decorated with beautiful flowers and figurines. Just look at a Zaan clock. I, Lady Zaan, am also on there!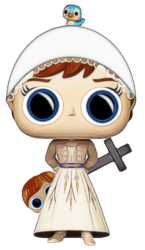 Moreover, it is never quiet in the museum. All the clocks are ticking and if you wait a while you will be surprised by a hard BIM BAM BOM or a beautiful melody. Do you hear me, Faam, play my trumpet too?
There is also more and more to do in the museum for kids. For example, you can touch Atlas' celestial ball, that's me! There are often activities organized, which you can participate in, especially during the holidays.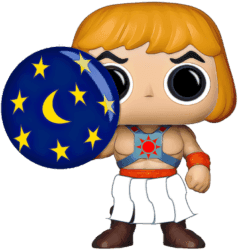 And, as goddess of wisdom, I, Minerva, hope you learn something. You can! Clocks are very interesting. Art, technology, culture, nature, astrology, astronomy, clocks are always something for you!
I, the Zaan clock, and all my clock brothers and sisters in Museum Zaanse Tijd can't wait for you to come by to admire us and go on a clockwork adventure.


Did you go on the Quest and get the clock building sheet? Then you can find an extensive construction explanation here…